Client perspectives
I've sat through a few 'recommendation' presentationsand Ryland's was one of the most impressive ones I'vehad the pleasure of attending.

Ryland effectively let us know where we were goingwrong and what we could do to improve.

Cleide Cardoso
Marketing and Sales Manager

Their knowledge of UX/UI best methodologies, quicklycoming up with solutions, and seamless communicationwith the stakeholders made them highly valuable.

They're reliable and highly responsive professionalswhom you can trust.

Maria Vladie
Delivery Manager

The quality of the output was very thorough and highquality exceeding expectations and meeting the needsof project.

Jon Rayner
Campaign Director
Combining strong expertise in UX design and greatinterpersonal skills, Ryland drove significantprogress and maturity in the design of our enterpriseplatform.

They're a great example of having the right skill setand attitude that makes them an essential asset to anyteam.

Vincent Lin
Product Manager

I am absolutely delighted with the website and I amamazed at how quickly Ryland were able to deliverthis.

With the previous team, I had to instruct them onevery aspect of the website but Ryland obviously arevery experienced and really didn't require much inputfrom me.

Ryland understood what we were looking to achieve withthe website and delivered exactly that.

Dr. Neera Balachandren
Principle Investigator

From the initial call with Ryland, we were able togain insights. They were always professional and tookus through terminology and some of the technicalaspects patiently.

Nneka Orji
Co-Founder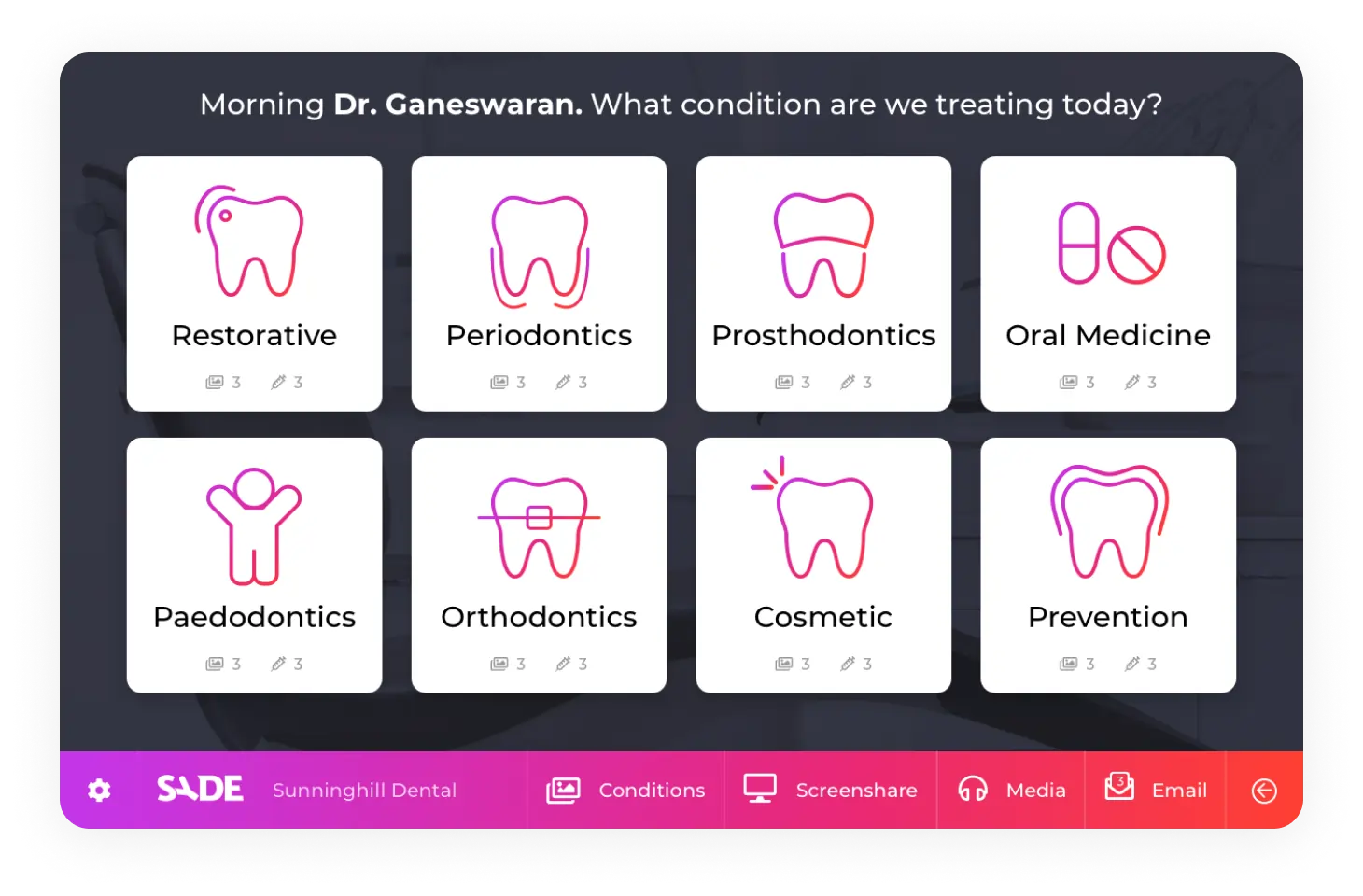 Optimal patient care, powered by AI
From the initial call with Ryland, we were able togain insights. They were always professional and tookus through terminology and some of the technicalaspects patiently.
Nneka Orji
Co-Founder
After:
Clickable prototype for user testing
Modern design and simple flows
Large clickable areas for use with medical gloves
Design specifications for external dev team
Before:
Raw idea that needed to be visualised
Simple logo but no broader visual treatment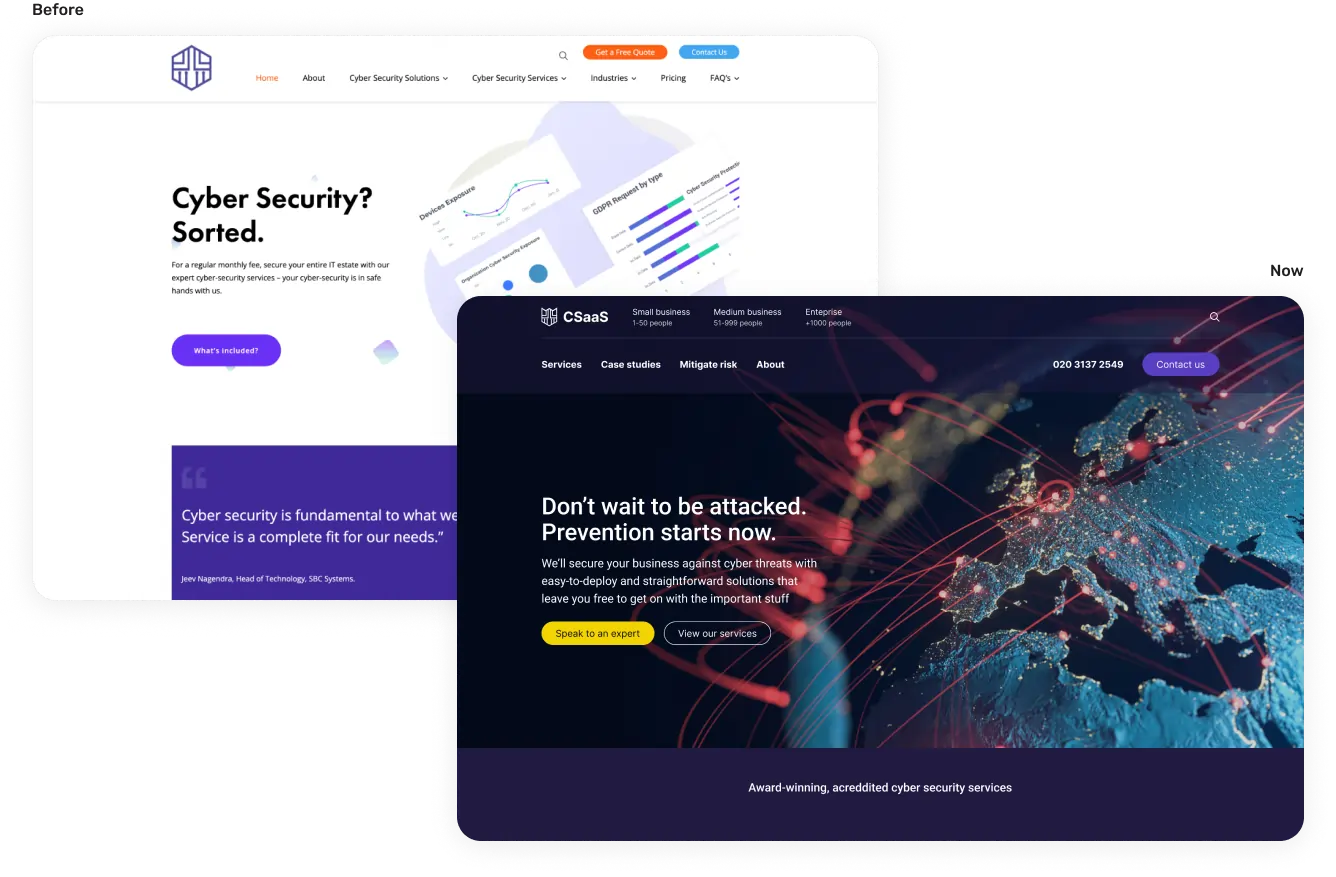 Don't wait. Prevention starts now.
Cyber Security as a Service (CSaaS) protects businesses against cyber attacks quickly and cost-effectively with expert support, training and tools.
Now:
Clear messaging
Opportunity for customer segmentation
Highlighting expertise
Building trust
Marketing strategies beyond the home page
Before:
Ineffective home page
Low conversion
Low number of leads
High ad spent with poor return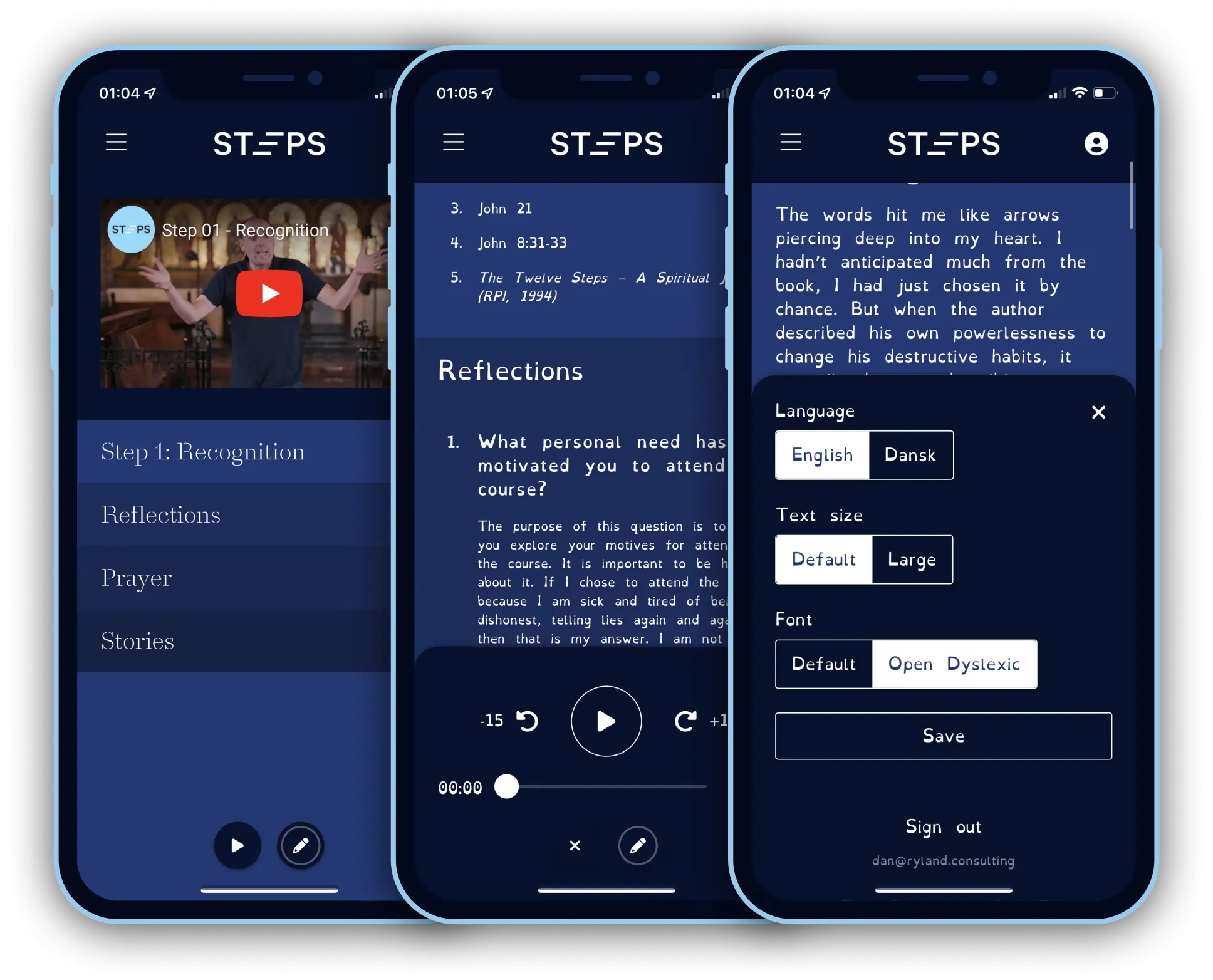 A digital ecosystem for greater growth and impact
STEPS is a 12-week course to help individuals break free from unhelpful patterns.
Now:
Centralised content service with multilingual support
Consistent digital experience across devices (web, iOS & Android)
Greater accesibility in using audio and typeface changes
Sustainable, subscription-based pricing model
Before:
Physical books
Admin intensive distribution
Expensive global distribution
Small margins
Limited growth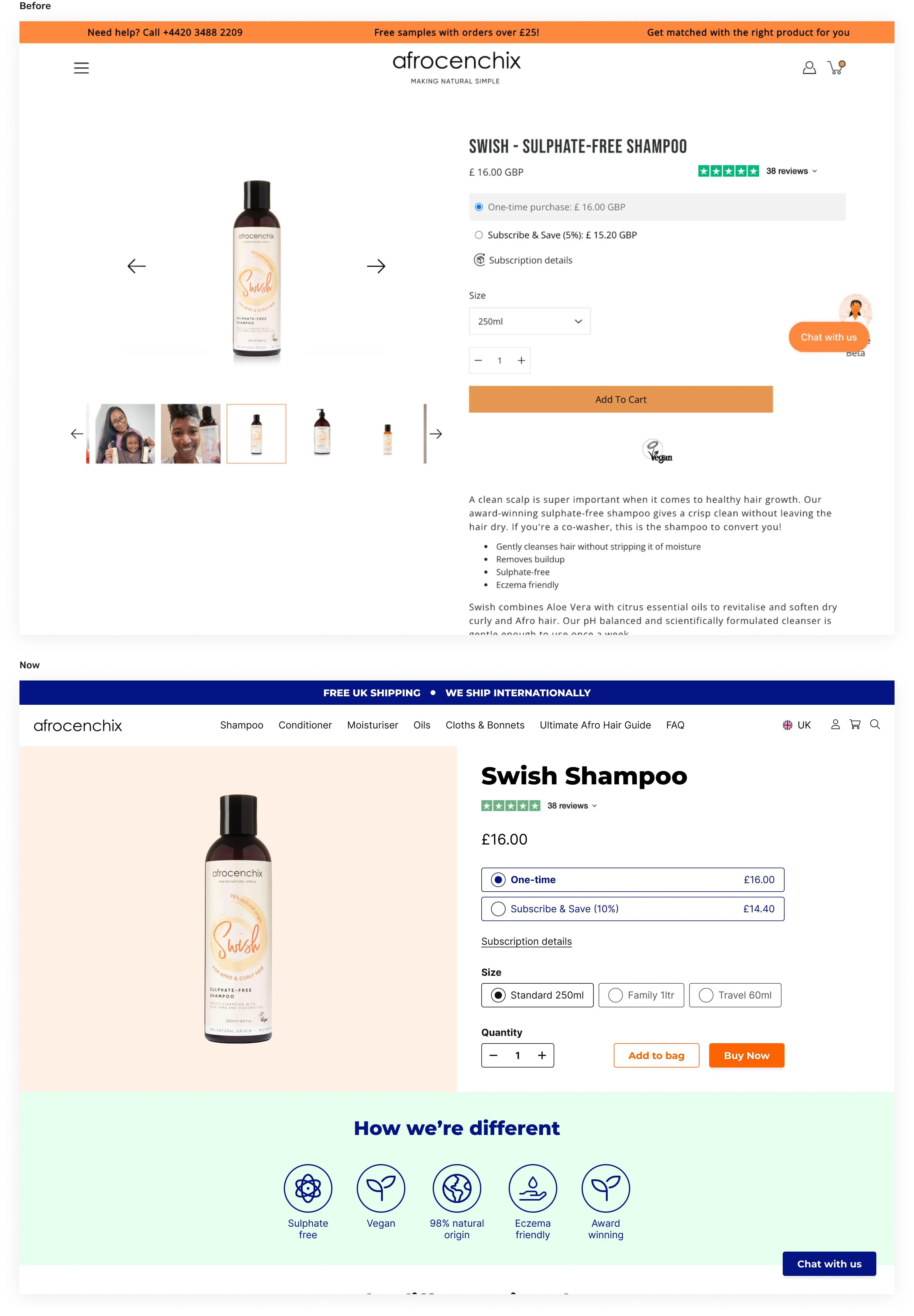 Optimising ecommerce for frictionless sales
Afrocenchix create safe, effective, natural hair care products.
Now:
Clear actions and less distractions
Frictionless purchase flow
Simple labeling for quick decision making
Improved product discovery
Before:
Focus overload
Decision making slowed due to lack of clarity
Extra clicks and friction
Drops between adding to cart and checkout
We believe in looking back to help someone forward
We generate profit to fuel a bigger purpose than just being another agency.
Our services
Design
Discovery
User research
Rapid prototyping
Branding
Design systems
Build
Mobile-first
Content service
WordPress
Responsive design
iOS and Android apps
Analytics & tracking
Market
Conversion rate optimisation
SEO audits
Keyword research
Paid ads (Search &amp social)
Direct strategies (Cold email, LinkedIn)